Procurement
For many organizations, actively managing numerous facilities management categories can be a complex and challenging undertaking.
The rising prices of the three core costs components: energy, labor (benefits, statutory costs, benefits, etc.) and supplies (cleaning supplies, food…) make it harder to meet expectations.
Due to the complex cost structure of the category, many companies struggle to find the experienced resources and time to effectively source their facilities management needs.
From building maintenance to water treatment, RJ Consulting procurement solutions can help you manage your spending while achieving sustainable savings and process efficiencies.
Our integrated facilities management procurement solutions includes deep category sourcing experts, proven strategic sourcing results, and comprehensive services.
Our procurement technology platform, drives on-going cost savings and process efficiencies.
Solid experience, proven success & results
Facilities Management capabilities from RJ Consulting offer a way to bring the latest technological solutions, deep procurement, operations and maintenance experience capabilities to your team.
Expertise: Our team employs a rigorous strategic sourcing process to deliver measurable bottom-line savings while creating efficiencies in the way services are purchased.
Market Insight and Benchmarks: Consistently monitoring shifts in service markets and reporting on key provider trends to ensure our customers are aware of, and secure the best providers available.
Tools and Technology: In addition to benchmarks and frameworks analysis that allow us to analyze current and historical data on a granular level, RJ Consulting also provides leading procurement technology when needed to control purchasing and provide essential spend visibility.
Best Practices and Metrics: An in-depth assessment of your facilities' categories to determine the right improvement strategy coupled with strong implementation, procurement automation and category management not only drive cost savings but also improve procurement processes.
OUR MISSION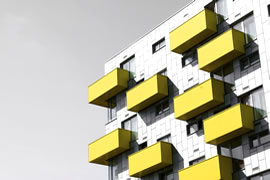 SAFETY
Safety is the most important of our core values. It is our first priority during every work day.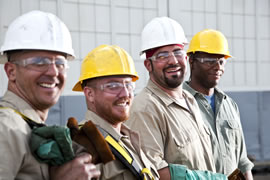 COMMUNITY
Involvement in and support of the community are at the heart of our company.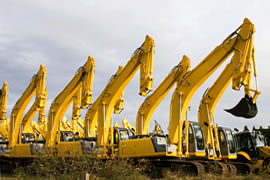 SUSTANABILITY
Structure's commitment to green building and sustainability is long-standing.