UNIVERSITIES
A Complete Estate Solution.
THE SERVICE:
Our facilities and estates management service provide all non-core activities for a campus.
As each campus is different we ensure that our service provision is matched to your operational needs. High levels of service provision are achieved by using teams of multi-disciplined, multi-functional craftsmen, technicians and engineers based on site.
DEVELOPING CREATIVE SOLUTIONS:
As your campus must continually adapt in line with changing needs and technical advances, we will evolve with you. Yet, because we can exchange ideas and benchmark among our large portfolio of education clients we generate innovative ideas and thinking that helps you.
THE PARTNERSHIP APPROACH:
Choosing the right partner in this field is essential, and because every business and project is unique our services are tailored to meet specific needs. Our portfolio of education clients in the US is a clear demonstration of our success in meeting demanding requirements.
OUR MISSION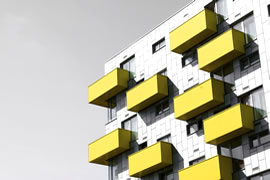 SAFETY
Safety is the most important of our core values. It is our first priority during every work day.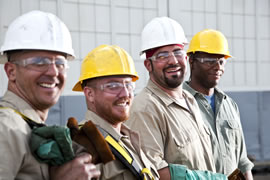 COMMUNITY
Involvement in and support of the community are at the heart of our company.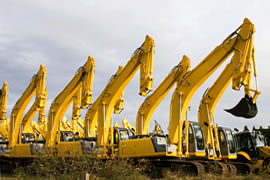 SUSTANABILITY
Structure's commitment to green building and sustainability is long-standing.