Facilities/ Operations management
RJ Consulting seeks to develop a real affinity with the culture of your organization.
As a selected service partner, we aim to maintain the highest standards while delivering financial efficiencies through innovative business solutions.
Our roots lie in four core skill sets:
Facilities Management.
Operations Management.
Project Management.
Energy and Environmental Management.

 Facilities Engineering
 Life safety and fire safety
Service contract performance
Staff hiring, evaluation and training     
Security
Housekeeping
Groundskeeping
Cleaning and disinfecting
CCTV
It's a new business environment
The accelerating pace of corporate change, new technology and intense business competition are by necessity driving new, imaginative business strategies – generating solutions that are innovative, highly flexible and cost-effective.
Successful companies have learned to focus on their core activities and outsource non-core tasks to strategic service partners.
It makes sense cutting costs, streamlining procedures, freeing up time. Enabling a business to concentrate on what it does best.
Allowing you the space to breathe, achieve proper focus and improve your own business performance.
But outsourcing is not simply about unloading non-core distractions. There are also strong, positive, strategic reasons for managing your business this way.
A comfortable, reassuring and ordered working environment is key to motivating individuals and encouraging efficient working practices.
A well-planned and managed working environment can energize people and act as a catalyst in the business process. Our objective is to help you realize your business ambitions through a partnering philosophy.
OUR MISSION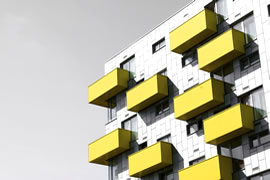 SAFETY
Safety is the most important of our core values. It is our first priority during every work day.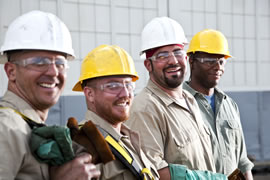 COMMUNITY
Involvement in and support of the community are at the heart of our company.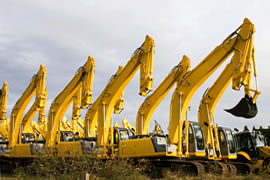 SUSTANABILITY
Structure's commitment to green building and sustainability is long-standing.