Total Site Support
To stay ahead of the pack you need to be an expert in every step of your supply chain and manufacturing processes.
Are you exceptionally good at every activity you do? RJ Consulting provides solutions to build that excellence.
Our complete industrial Facilities and Energy Management offering lets you focus on what you are good at – your core activities, and lets RJ Consulting look after the areas where our expertise can help you enhance your competitive ability and achieve remarkable results.
What are they?
RJ Consulting enhances your competitiveness with a unique and proven site-wide industrial facilities and energy management solution. A complete range of support services from one company.
By:
Improving energy efficiency.
Reducing costs.
Raising productivity.
Our comprehensive "Total Facilities Management" offering ensures manufacturers of all types receive benefits not only in the short term but continue to receive them into the future.
Modernizing facilities and uniform upgrades to current energy systems:
Providing new life to old systems and facilities
Increasing capacity and reliability for new assets
Improving maintenance efficiencies
Reducing energy consumption
Demonstrating energy responsibility by becoming an environmental steward
Managing soaring energy costs proactively
Improving comfort of your facility
Improving employee working conditions
OUR MISSION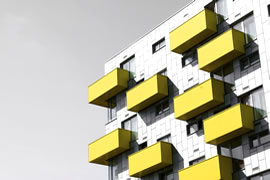 SAFETY
Safety is the most important of our core values. It is our first priority during every work day.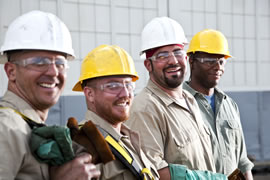 COMMUNITY
Involvement in and support of the community are at the heart of our company.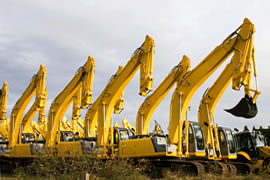 SUSTANABILITY
Structure's commitment to green building and sustainability is long-standing.