United States
The Smithsonian
Boston Museum of Fine Arts
Pratt Institute
St John's University
Boston University
NBC Universal
Showtime Network
CNBC Network
Food Network
CBS Network
MTV Networks
Four Seasons Hotel
Waldorf Astoria Hotel, Manhattan
Regency Hotels, Manhattan
Intercontinental Hotel, Manhattan
Dylan Hotel, Manhattan.
Park Central Hotel, Manhattan.
Hilton New York, Manhattan.
Roosevelt Hotel, Manhattan.
Manhattan Suite Hotels (10 locations).
Metropolitan Hotel, Manhattan
Fall River School District, Fall River.
Harbor Point Apartments (1200 apartments).
Royal Sonesta Hotel, Cambridge.
Crown Linen and Laundry.
Seaport Hotel (Owned by Fidelity Investments).
Canada
Continental Canada plant
Fairmont Ottawa
Mexico
BMW Mexico plant
Bosch Mexico plant
Continental Mexico plant
General Motors Mexico plant
Draxel Mayer Mexico plant
Honeywell Mexico
L'Oreal Mexico
Silgan – Westrock
Estafeta Parcel Services
Almex Logistics
Aruba
Radisson
Wyndham
Divi Village
Holiday Inn
Bermuda
Fairmont Hamilton Princess
Morocco
Italy
Siemens Italy
Gruppo Iren (Energy company)
Vestas Hospitality Group
Hotel Risorgimento
Hotel President
Bahamas
U.A.E
OUR MISSION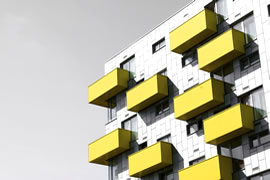 SÉCURITÉ
La sécurité est la plus importante de nos valeurs fondamentales. C'est notre première priorité lors de chaque journée de travail.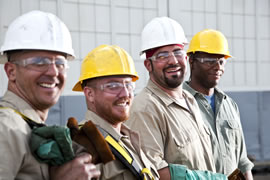 COMMUNAUTÉ
L'implication et le soutien de la communauté sont au cœur de notre entreprise.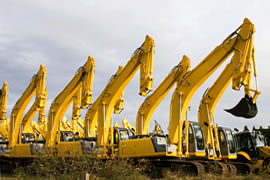 DURABLE
L'engagement de Structures envers la construction verte et la durabilité existe depuis longtemps.